Cybersecurity and privacy
Providing a safe and secure experience is essential to maintaining Canadians' trust and confidence in our telecommunications services. That is why our sector devotes significant resources to protecting customers from cyberthreats and protecting their personal information.
The industry's role
While cybersecurity and privacy are shared responsibilities among all participants in the digital economy, including consumers, our members play a prominent role in keeping Canadians safe when using the internet and mobile communications.
Protecting network infrastructure

Network operators continuously invest in the security of their own networks, devices, and services, building solutions and capabilities to detect and deter malicious attacks. They contribute to the development of security standards and assurance programs and modify their own practices and procedures in response to new threats. They also engage with government and experts in the field of cybersecurity to identify risks and share best practices.

Protecting consumers from fraud

Fraudulent attacks take many forms, such as identity theft, financial fraud, and phishing, where victims are tricked into revealing sensitive personal information and service access credentials. Service providers implement and offer solutions to help prevent the use of their networks to commit fraud. As fraudsters are constantly evolving their techniques to try and take advantage of Canadian consumers, our members continually modify and strengthen their security measures and verification procedures to protect their customers against fraudulent activity.

Protecting consumer privacy

Our members recognize the trust placed in them when consumers provide them with personal information. That is why they have established privacy compliance programs to ensure that they are complying with applicable regulations regarding the collection, use and disclosure of personal information, and to protect the security of such information.
Other priority areas
Connecting Canadians
Investment
Innovation
Spectrum
Strengthening communities
Accessibility
Public safety
Sustainability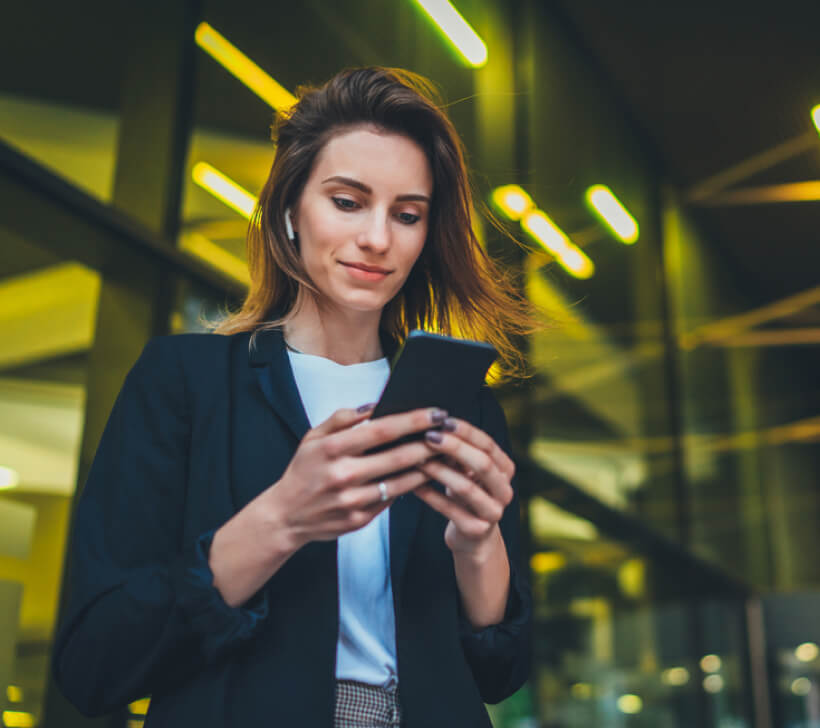 Additional resources
Learn more about the telecommunications industry in Canada, including industry data, reports, consumer resources, and the latest news.