Sustainability
The health of the environment is a concern that cannot be ignored, and Canada's telecom sector is committed to reducing its impact on the environment while also providing the advanced communications services that will enable other industries to lessen their environmental footprint.
---
Canada's telecommunications sector plays a pivotal role in enabling more efficient and effective ways of working, and building a more sustainable future. Find out how Canadian industries like Oil and Gas, Mining, and Agriculture can use connected technologies and data to modernize their operations to lower greenhouse gas emissions and reduce harmful waste, while also increasing productivity.
---
The industry's role
Canadian telecommunications companies have undertaken a variety of measures to combat climate change and reduce waste.
Investing in more efficient networks

Network operators are taking concrete steps to limit their emissions, such as reducing energy consumption, switching to more efficient network equipment, and using renewable energy sources.

With respect to wireless networks, 5G will not only provide new performance capabilities, it is also estimated that as a result of its greater energy efficiency, 5G will support a thousand-fold traffic increase by 2030, while the full network's energy consumption will be half the current levels.

Enhancing sustainability in other industries

Telecommunications enables the use of advanced digital technologies that help other industries mitigate their impact on the environment and support Canada in achieving its global environmental commitments such as the UN sustainable development goals. According to Ericsson research, Information and Communication Technology (ICT) could help reduce global carbon emissions by up to 15% by 2030.

To realize these environmental benefits, continued investment in expanding and enhancing our digital infrastructure is imperative. Other industries must embrace innovation and transform their operations using digital technologies that will not only reduce their impact on the environment but also make them more productive and competitive.

Reducing waste

The telecom sector has introduced measures to reduce waste and promote a circular economy, including redesigning packaging to use less plastic and introducing paperless options for billing, contracts, and other documents. The sector also utilizes programs to recover and recycle e-waste from old devices.
Other priority areas
Connecting Canadians
Investment
Innovation
Spectrum
Strengthening communities
Accessibility
Public safety
Cybersecurity & privacy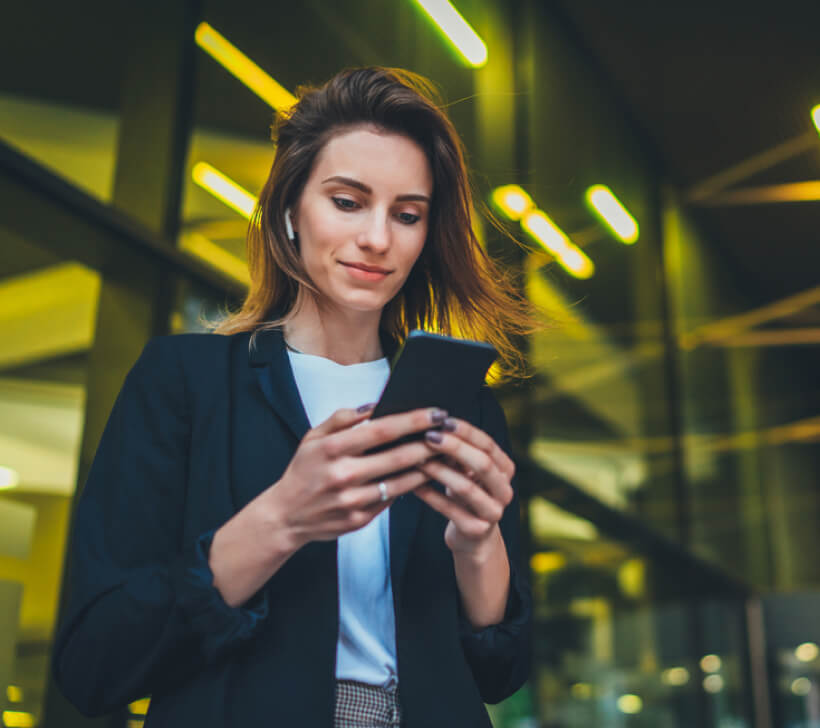 Additional resources
Learn more about the telecommunications industry in Canada, including industry data, reports, consumer resources, and the latest news.