Connecting Canadians through resilient networks
Canada's telecommunications sector directly contributed nearly $77 billion to the Canadian economy in 2022 and supported nearly 724,000 jobs. These contributions were fueled by over $13 billion in capital investments by network operators to expand and enhance their network infrastructure, while investing at a higher rate than their international peers. But the work is not done. Ongoing investment is needed to connect all Canadians and strengthen critical infrastructure against the impacts of climate change.
Connecting Canadians
The Canadian Telecommunications Association represents organizations that invest in, build, maintain, and operate Canada's world-class telecommunication networks. By working with members, government, regulators, and other stakeholders, we advocate for policies that will ensure Canada remains a global leader in telecommunications and that all Canadians benefit from Canada's world-class networks and services.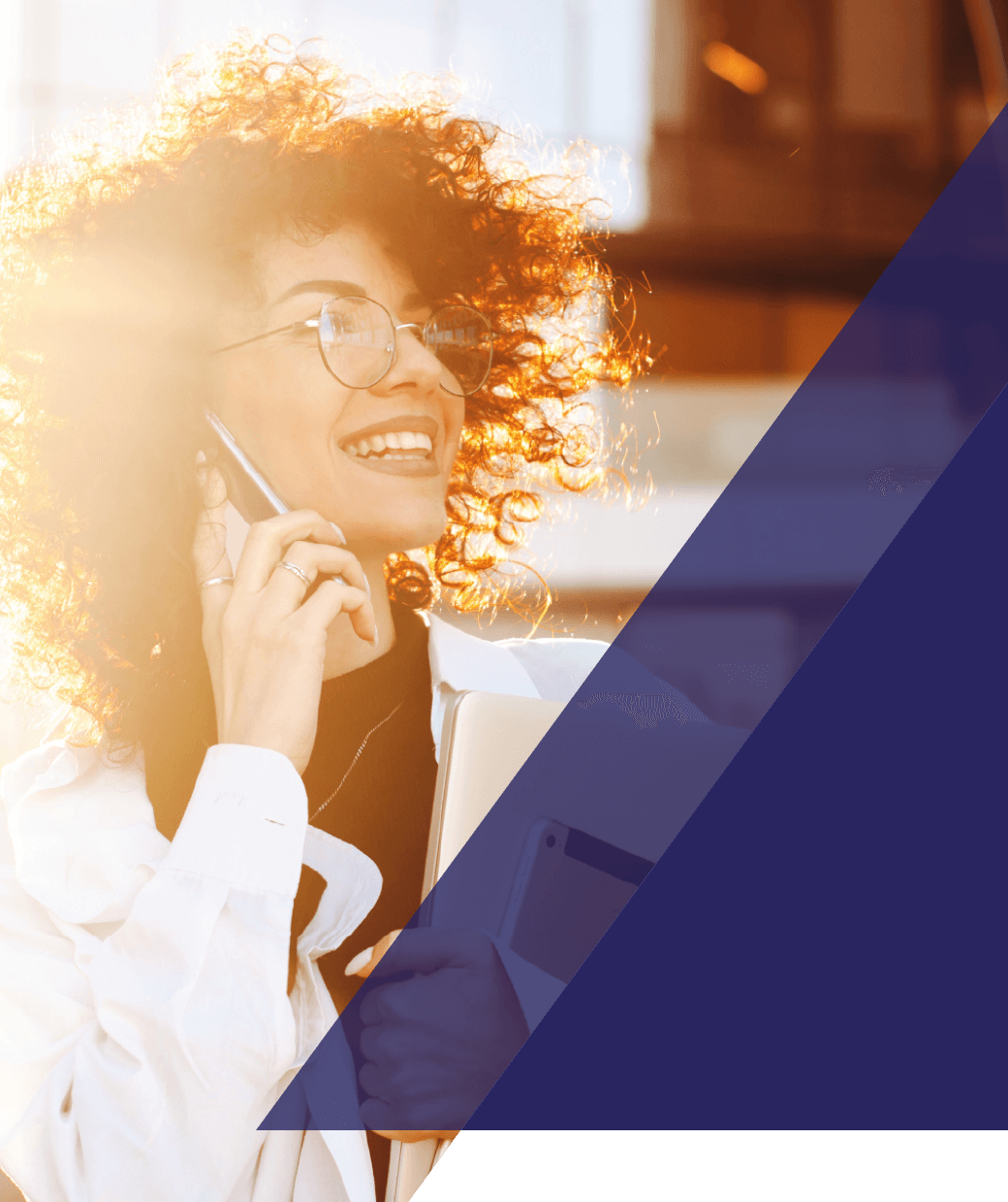 Digital transformation, connectivity, and Canada's sustainability goals
Canada's telecommunications sector plays a pivotal role in enabling more efficient and effective ways of working, and building a more sustainable future. Find out how Canadian industries like Oil and Gas, Mining, and Agriculture can use connected technologies and data to modernize their operations to lower greenhouse gas emissions and reduce harmful waste, while also increasing productivity.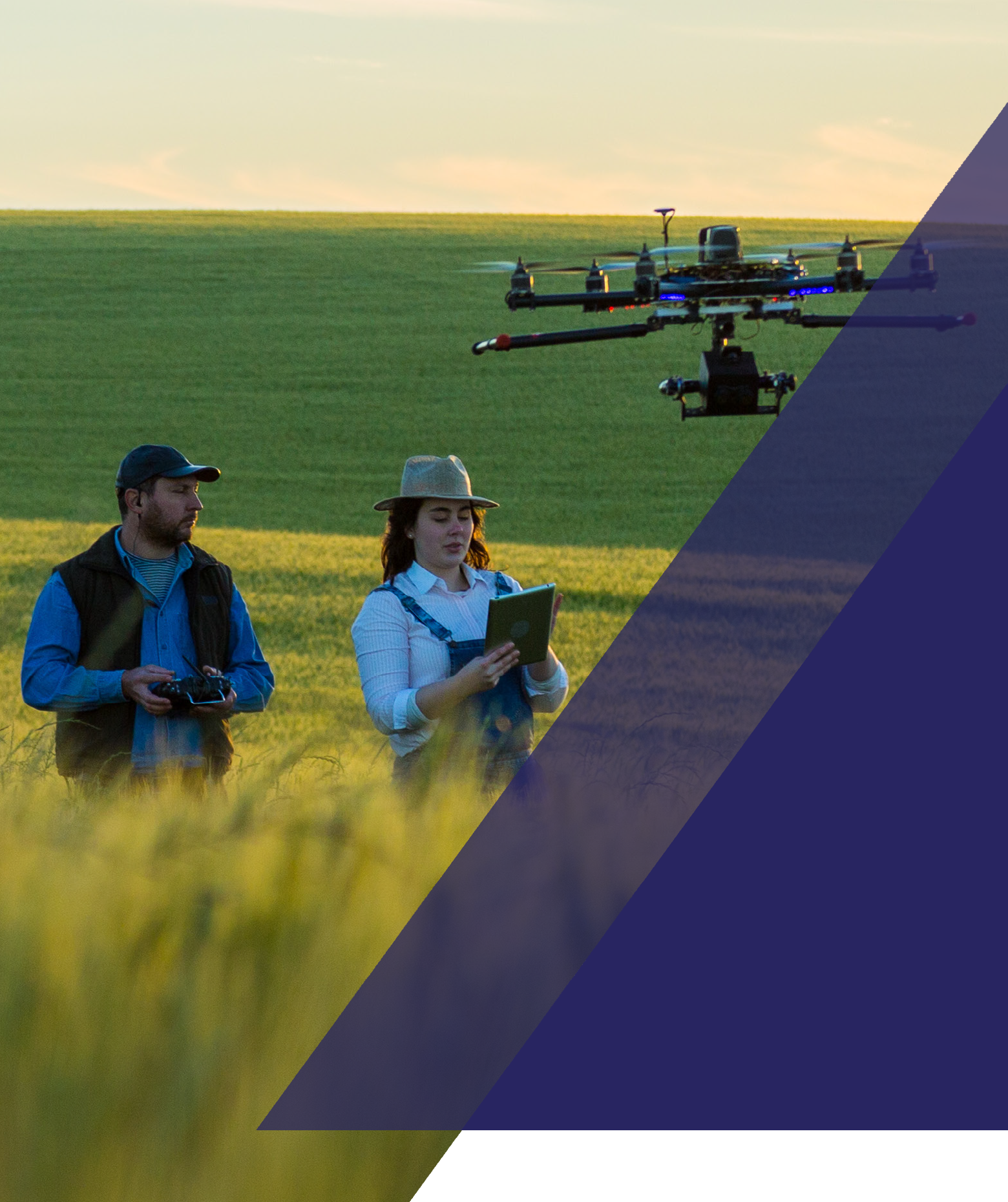 Be Prepared: Important Steps You Can Take to Stay Connected During a Storm
Find important tips and best practices about steps you can take to prepare for potential power outages and other impacts from storms that can affect your telecommunications services.
Canada's future depends on connectivity
Connectivity is key to enabling Canada's economic growth and improving Canadians' social well-being. It allows businesses to become more productive while reducing their environmental footprint, assists governments in delivering critical services, and connects Canadians with friends and loved ones no matter where they live. The Canadian Telecommunications Association is dedicated to building a better future for Canadians through connectivity. Learn more about our priorities.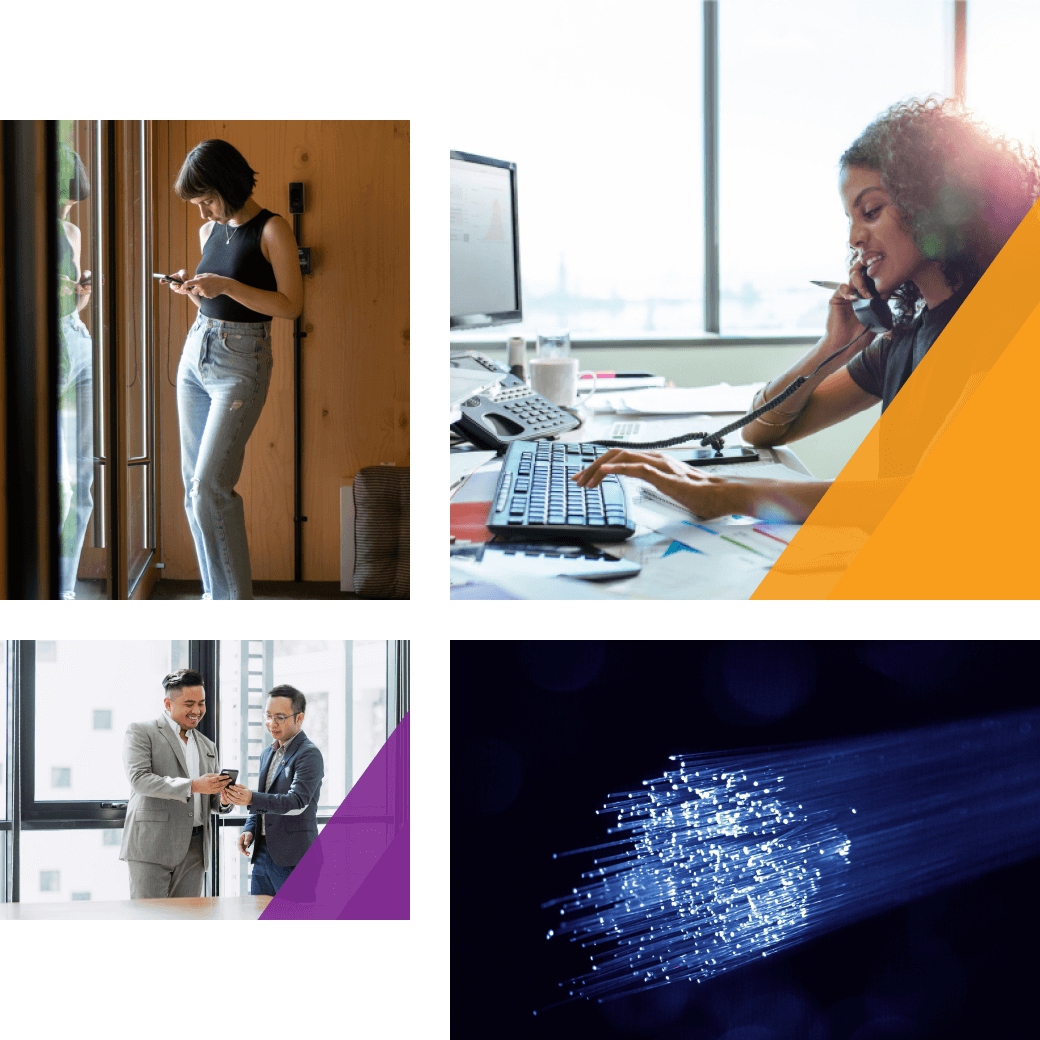 Telecommunications in Canada
Industry impact
Canada's telecommunication industry is a key contributor to Canada's economic growth and social development.
$70+
billion
direct GDP contribution (2021)
650+
thousand
jobs supported (2021)
99.7
percent
Canadians with mobile coverage (2021)
#1
among G20 countries
for mobile network quality
The latest telecommunications news