Connecting Canadians
The Canadian Telecommunications Association represents organizations that invest in, build, maintain, and operate Canada's world-class telecommunication networks. By working with members, government, regulators, and other stakeholders, we advocate for policies that will ensure Canada remains a global leader in telecommunications and that all Canadians benefit from Canada's world-class networks and services.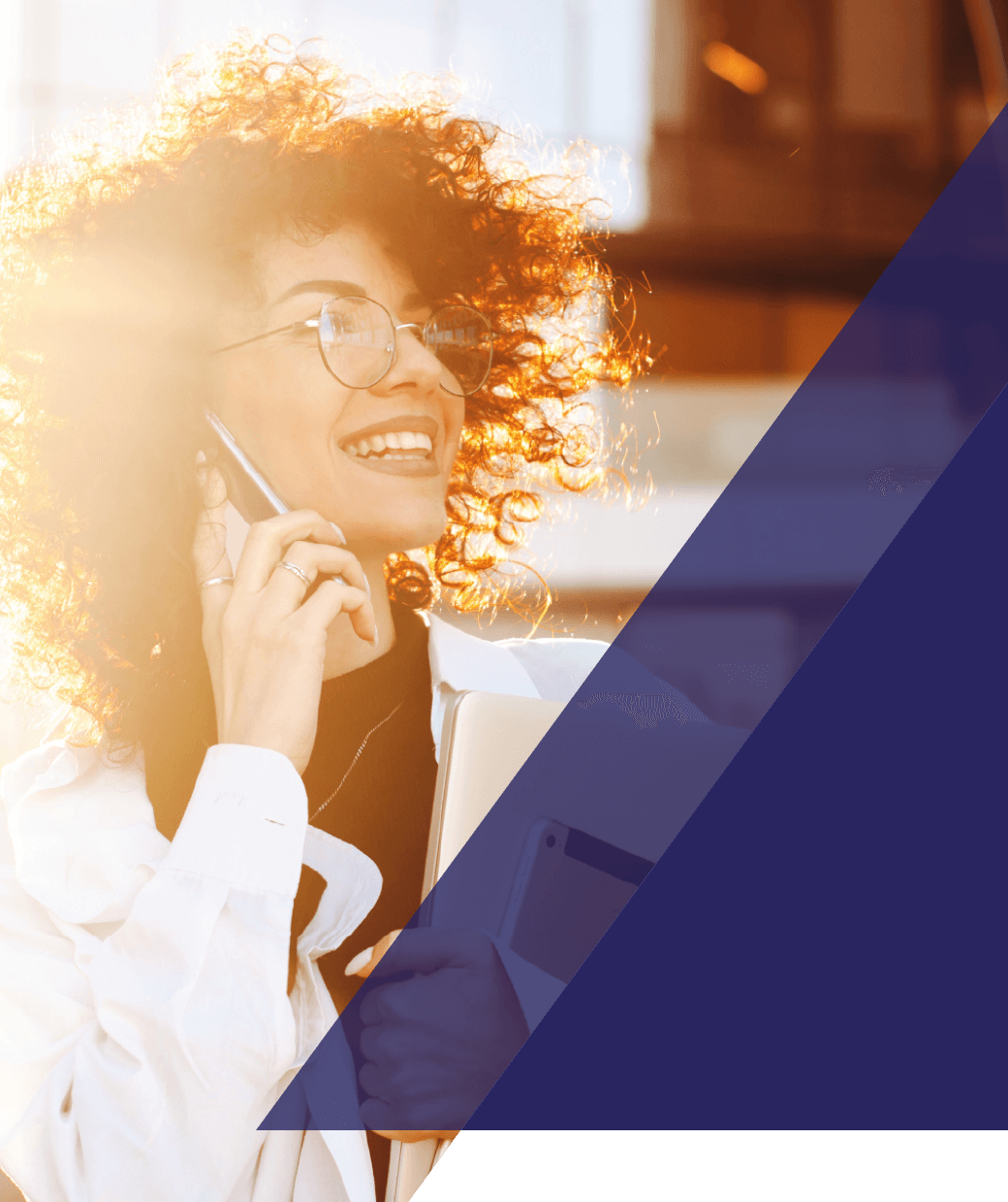 National Day for Truth and Reconciliation
September 30th marks the National Day for Truth and Reconciliation, when we honour the Survivors of residential schools, as well as their families and communities, and the children who never returned home.
Be Prepared: Important Steps You Can Take to Stay Connected During a Storm
Find important tips and best practices about steps you can take to prepare for potential power outages and other impacts from storms that can affect your telecommunications services.
Celebrating 20 Years of the Canadian Common Short Code
We recently celebrated the 20th anniversary of the launch of Common Short Codes in Canada with a look back at our national history with Short Codes and text messaging more generally. Read more about Canadians' enduring love for text messaging, and the evolution of Common Short Codes and how they are used in Canada.
A New Name for a New Era in Telecommunications in Canada
We recently announced the rebranding of our association, including changing our name from the Canadian Wireless Telecommunications Association to the Canadian Telecommunications Association. In this post, we explore how the evolution of the telecommunications industry informed our decision to rebrand.
Preparing for severe weather and other emergencies
Severe weather events are becoming more commonplace. Learn how service providers keep Canadians connected and steps you can take to prepare for severe weather events and other emergencies.
The economic impact of the telecom sector in Canada
As the COVID-19 pandemic continued to disrupt the lives of Canadians in 2021, Canada's telecom network operators played a vital role in maintaining economic and social activity in Canada, including investing more in expanding and enhancing critical network infrastructure than their international peers, a new report shows.
Canada's future depends on connectivity
Connectivity is key to enabling Canada's economic growth and improving Canadians' social well-being. It allows businesses to become more productive while reducing their environmental footprint, assists governments in delivering critical services, and connects Canadians with friends and loved ones no matter where they live. The Canadian Telecommunications Association is dedicated to building a better future for Canadians through connectivity. Learn more about our priorities.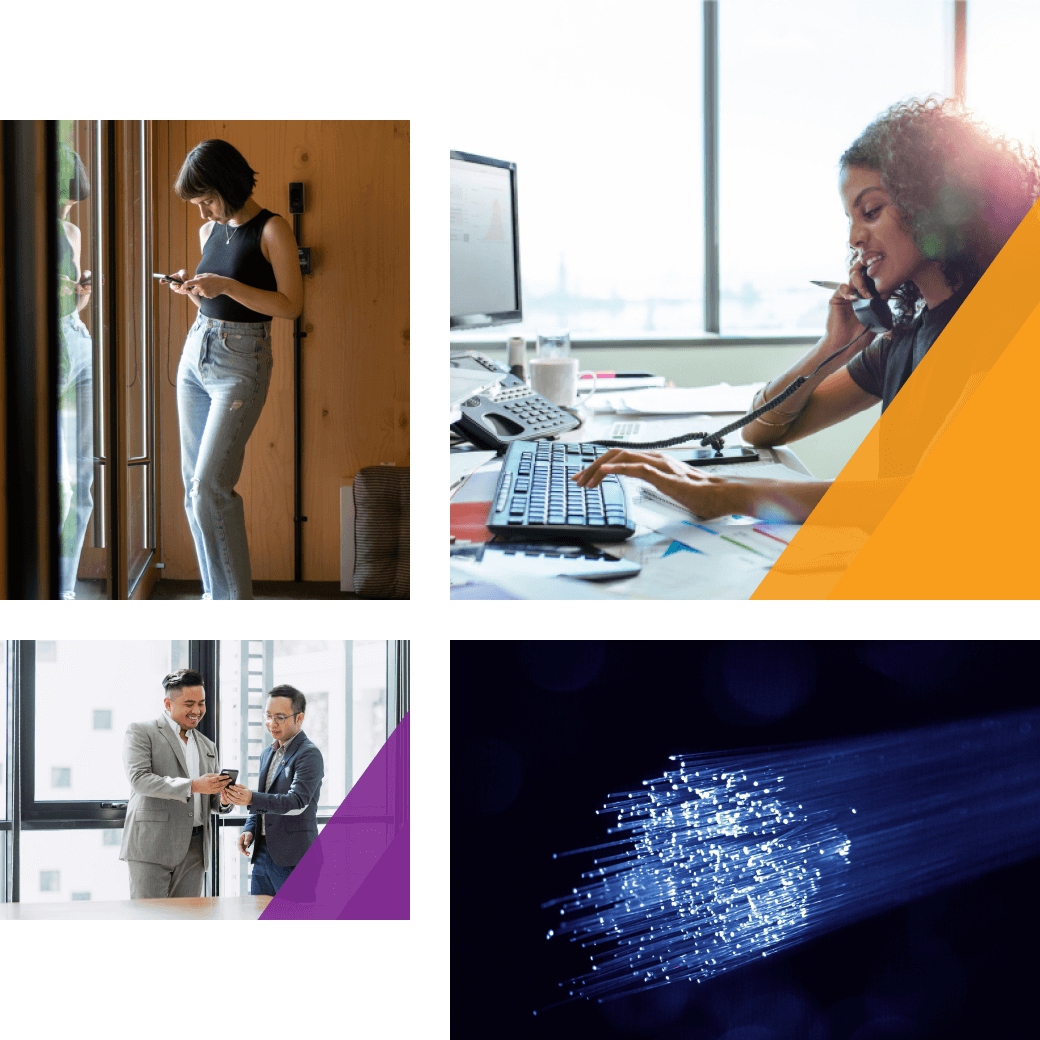 Telecommunications in Canada
Industry impact
Canada's telecommunication industry is a key contributor to Canada's economic growth and social development.
$70+
billion
direct GDP contribution (2021)
650+
thousand
jobs supported (2021)
99.7
percent
Canadians with mobile coverage (2021)
#1
among G20 countries
for mobile network quality
The latest telecommunications news