Strengthening communities
Investments in connectivity allow communities to connect to the rest of the world — to participate in the digital economy, access virtual health care and learn online. In addition to strengthening the economic and social fabric of communities through expanding connectivity, our members are committed to contributing to communities in many other ways.
The industry's role
Our members employ thousands of Canadians across all regions of the country and contributing to local communities is an important part of their operations.
Corporate donations

Each year our members collectively make hundreds of millions of dollars in charitable donations, supporting causes that range from health and recreation to arts and education. They have donated devices and service plans to survivors of domestic violence, low-income students and other populations facing barriers to getting online.

Employee giving programs

In addition to corporate donations, service providers run employee giving programs, with employees involved in selecting the causes being supported and employers offering full or partial matching of employee donations. They have also launched their own in-house initiatives, such as hosting blood drives, creating scholarship funds, and creating widescale projects in support of mental health and other causes. Employee-led teams participate in local neighbourhood and water-way cleanups, holiday gift drives, and backpack filling programs for local school children. They also volunteer at non-profit organizations such as food banks and animal shelters.

Indigenous communities

Building stronger relationships with Indigenous communities is a priority for our industry. Members in our sector have declared their commitment to the United Nations Declaration on the Rights of Indigenous People and the Truth and Reconciliation Commission of Canada's Calls to Action and have implemented reconciliation plans to support their commitments. In that same spirit of reconciliation, service providers have engaged in relationship-building with Indigenous communities to support a range of activities including sustainable land and resource use, education funding, employee recruitment, and community-led infrastructure projects.
While many of us in the industry focus on the latest technological advancements and business trends, these examples of community building and collaboration are at the heart of everything that our industry does.
Other priority areas
Connecting Canadians
Investment
Innovation
Spectrum
Accessibility
Public safety
Cybersecurity & privacy
Sustainability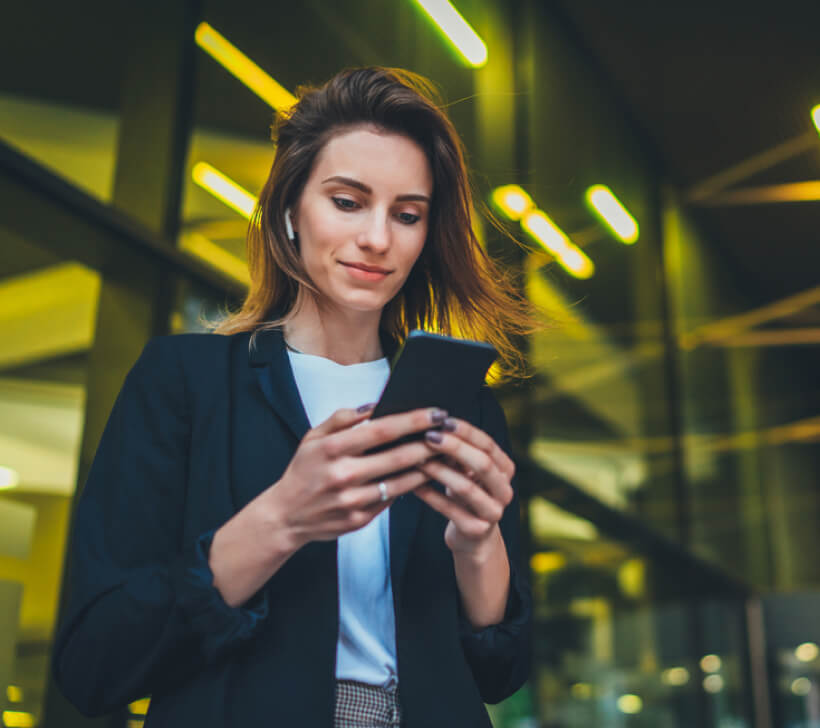 Additional resources
Learn more about the telecommunications industry in Canada, including industry data, reports, consumer resources, and the latest news.