All Events
The industry events calendar lists major international, national and regional conferences and events that may be of interest to professionals in Canada's wireless industry. If you know of an event or conference of this scope that may be of interest to members, please send the name, date, location, description and link to [email protected].
Future Events
February 11 – February 13 , Denver, CO
March 26 – March 27 , Vancouver, BC
June 6 – June 9 , Calgary, AB
Past Events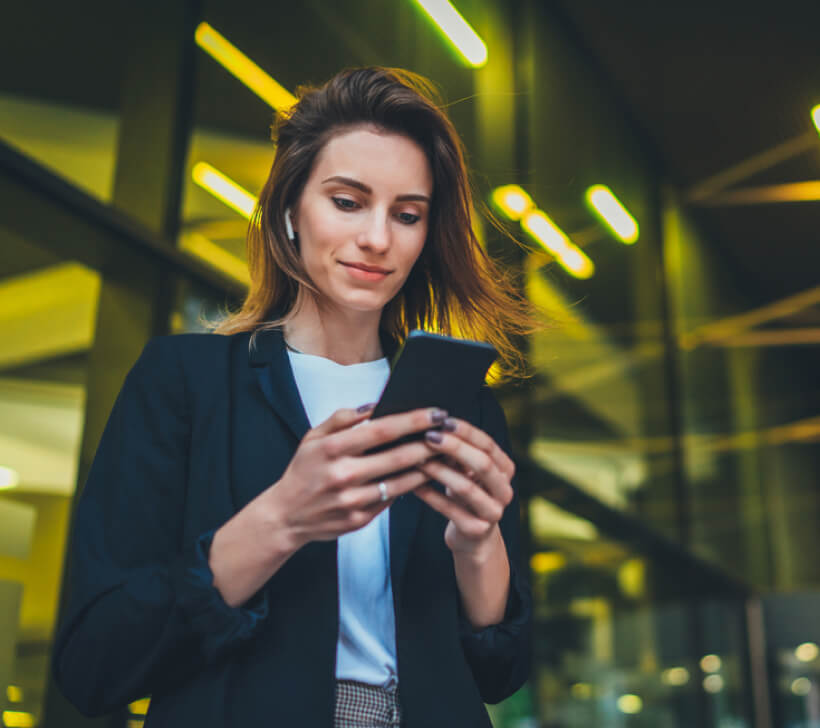 Additional Resources
Learn more about the telecommunications industry in Canada, including industry data, reports, consumer resources, and the latest news.