Our Industry
Providing the world-class telecommunications services Canadians rely on to connect with one another, access information and critical services, and participate in the digital economy.
Connecting Canadians
Connectivity has changed the way we live, work and play. Whether through high-speed internet or mobile wireless services, Canadians can interact with each other in more ways than ever before. Through years of network-building investments by our members, most Canadian households have access to world-class internet and mobile wireless services.
But our work is not complete. Through direct investments and partnerships with different levels of government, our industry continues to expand network infrastructure to underserved communities and enhance existing networks with the latest advanced technology.  
While extending coverage to all Canadians remains a priority, it is equally important to ensure that those who want to use telecommunications services can do so. Our industry is committed to removing barriers to access and has launched programs and other initiatives to help Canadians get online.
World-leading networks
Our industry's investments have not only provided broad network coverage across Canada's vast landscape. They have also delivered high-quality and reliable services, with Canada's wireline and wireless networks consistently ranked amongst the global leaders in network performance.
#1
among G20 countries
for mobile network quality
99.7
percent
Canadians with mobile coverage (2021)
91.4
percent
households with access to 50/10 unlimited high-speed broadband access (2021)
50+
percent
increase in rural 50/10 unlimited high-speed broadband access (2018-2021)
Driving the economy
The telecommunication sector is a significant contributor to the Canadian economy, both directly and through enabling greater productivity in other sectors.
Direct GDP contribution and jobs supported by the telecommunications sector in 2021 is estimated at almost $75 billion and over 650,000 jobs;
The telecommunication sector invested $12.3 billion in capital expenditures in 2021, representing 19% of annual sector revenue (capital intensity), which was significantly higher than peers in other G7 countries and Australia, where the average capital intensity was 14%;
On a per subscriber basis, in 2021 Canada's telecom sector invested $168 in capital expenditure per subscriber compared to a G7 and Australia average of $87 per subscriber;
Strengthening communities
Along with strengthening communities through expanding connectivity, our members are committed to strengthening the social fabric of Canada through many national and local programs that include financial donations, partnerships, and programs that help improve the lives of Canadians.
Sustainability
The telecom sector is taking an active role in helping protect the environment. Our members have set targets and deployed measures to reduce their greenhouse gas emissions and reduce waste. Also, by investing in innovation and enhanced network performance, the telecom sector facilitates the adoption of digital technologies that will help other industry sectors reduce their environmental footprint.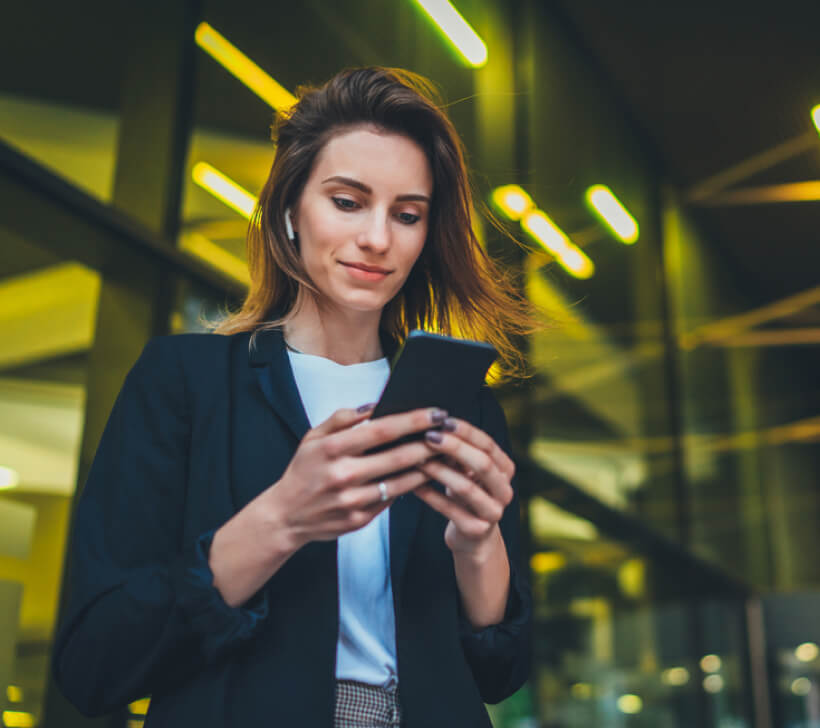 Additional resources
Learn more about the telecommunications industry in Canada, including industry data, reports, consumer resources, and the latest news.