Innovation
Innovation has been part of our industry since Alexander Graham Bell conceived of the telephone in Brantford Ontario in 1874. It continues to play an important role as we search for new and more advanced ways to transform our economy and society through telecommunications.
The industry's role
To differentiate themselves in the market, network operators must invest in innovative new ways to improve network performance and coverage, as well as developing new services. This competitive environment has resulted in our sector consistently being one of the largest investors in R&D in Canada, with the national operators alone responsible for over $1.5B in investment in 2020. Significant investments are also made throughout the value chain, including large R&D activities being undertaken by telecom equipment vendors at their Canadian facilities and in partnership with academic institutions.
These innovations not only enhance the performance of network services, but they also have the potential to transform existing industries and create new ones. For example, the enhanced connectivity of 5G will support new use cases in industries such as manufacturing, mining and agriculture, and is estimated to have the potential to contribute an incremental $97B to Canada's GDP by 2035.   
Other priority areas
Connecting Canadians
Investment
Spectrum
Strengthening communities
Accessibility
Public safety
Cybersecurity & privacy
Sustainability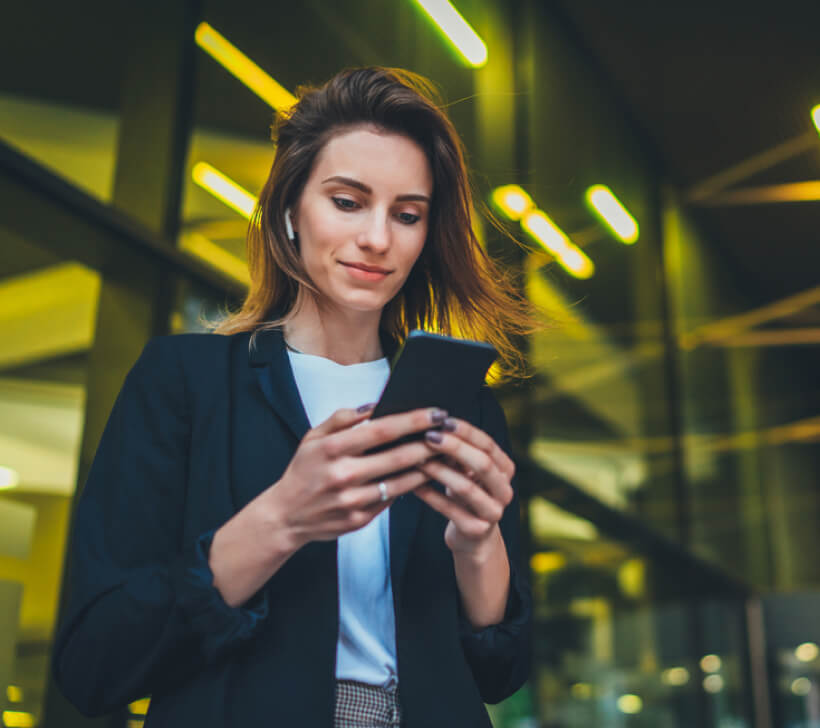 Additional resources
Learn more about the telecommunications industry in Canada, including industry data, reports, consumer resources, and the latest news.