Public safety
Canadians rely on our telecommunication systems to seek help during emergencies. First responders and other public officials also use telecommunications to gather the information they need to make critical decisions, and to warn Canadians about emergency situations.
The industry's role
The importance of high-quality, reliable, and expansive telecommunication networks is never more apparent than during an emergency. Whether to call for help or warn others of danger, the telecom sector's continuing investments in its telecommunications infrastructure support the resiliency and enhancement of public safety in communities across the country.
9-1-1 services

Network operators provide the connectivity that makes it possible to connect 9-1-1 calls to call centres. Our industry works with multiple stakeholders, including the CRTC and various levels of government, to enable the provision of 9-1-1 services, and to support the evolution from Basic 9-1-1 to Enhanced 9-1-1 and to Next-generation 9-1-1 services.

Our industry also supports Text with 9-1-1 which allows registered users who are Deaf, deafened, Hard-of-Hearing or speech impaired to communicate with 9-1-1 call centres using text message.

Wireless public alerting

Alert Ready is Canada's emergency alerting system that delivers critical and potentially life-saving alerts to Canadians through television, radio, and 5G and LTE-connected and compatible wireless devices.

The Alert Ready system involves many partners, including the operator of the National Alert Aggregation and Dissemination System and the provincial, territorial and federal government organizations and emergency management officials that are responsible for specifying the content of alerts, when they are to be issued, and the geographical areas to be covered by an alert. Wireless network operators are one category of distributor that is responsible for delivering alert messages to Canadians over their wireless networks.

Wireless priority services

During emergencies or extraordinary events, public wireless networks may experience surges in traffic that can impact the performance of wireless services. Some network operators provide private wireless network services to emergency responders and government agencies to ensure connectivity during these situations.
Other priority areas
Connecting Canadians
Investment
Innovation
Spectrum
Strengthening communities
Accessibility
Cybersecurity & privacy
Sustainability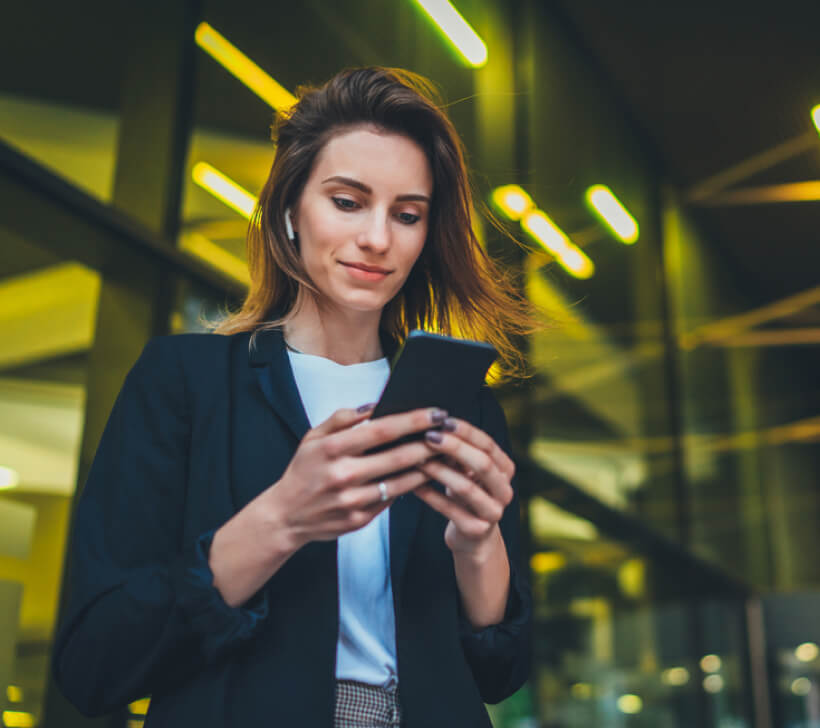 Additional resources
Learn more about the telecommunications industry in Canada, including industry data, reports, consumer resources, and the latest news.