Accessibility of products & services
While extending coverage to all Canadians remains a priority, it is equally important to ensure that everybody who wants to use telecommunications services can. Our industry is committed to removing barriers to access.
The industry's role
The telecommunications industry in Canada has a variety of programs that focus on improving accessibility for all Canadians.
Low-cost options

Service providers across the country offer affordable high-speed internet to low-income families and seniors. Some of these programs are offered under the Government of Canada's Connecting Families program which coordinates the offer of $10 and $20 per month internet service from participating service providers. Some providers provide even more low-cost options. These low-cost plans are made available without any government subsidy.

Industry members also offer free or subsidized mobile devices and plans to vulnerable populations, including shelters for women, newcomers to Canada, low-income students and urban Indigenous persons.

Accessible devices and services

Phones and devices many take for granted can be challenging to use for Persons with Disabilities. Service providers and device manufacturers are working to mitigate these barriers by supporting the inclusion of accessibility features and functions in devices, supporting the use of adaptive technologies, providing training to their teams, and other supports.

Measures include:

Consumer access to Video Relay and IP Relay services
Support for Text with 9-1-1, which enables 9-1-1 call centres and emergency services to communicate with persons who are Deaf, deafened, Hard-of-Hearing, or speech-impaired using wireless text messaging
Collaboration with stakeholders to support the introduction of next-generation 9-1-1 services which will support the transmission of real time text for faster, more precisely tailored emergency response
Special rate plans for Persons with Disabilities
Accessible web sites and content that identifies accessible products and services
Specialized call centres with staff able to address the needs of Persons with Disabilities, and are working to improve the accessibility of TV and other media content by making it more compatible with assistive technologies
We help facilitate discussions around accessibility between the sector, government bodies and groups representing Persons with Disabilities. We also operate Wirelessaccessibility.ca, a website offering resources to help seniors, Persons with Disabilities, and others learn about accessibility features and phone options, find additional resources for people with accessibility needs, and view videos in ASL and LSQ about important topics including the Wireless Code, Wireless Public Alerting and the Internet Code.
Other priority areas
Connecting Canadians
Investment
Innovation
Spectrum
Strengthening communities
Public safety
Cybersecurity & privacy
Sustainability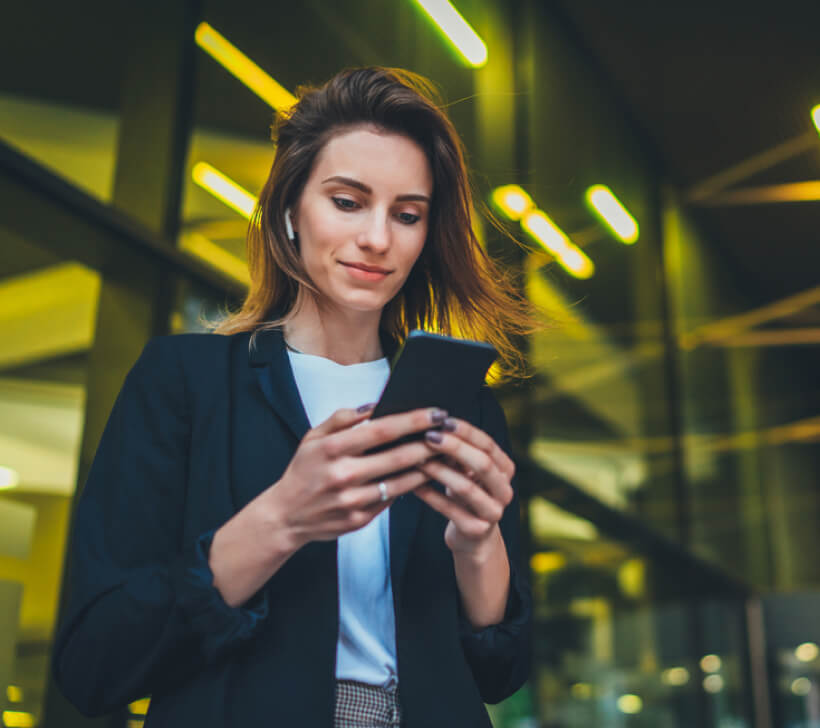 Additional resources
Learn more about the telecommunications industry in Canada, including industry data, reports, consumer resources, and the latest news.