Connecting Canadians
As connectivity plays an increasingly important role in the lives of Canadians, it's essential that network coverage reaches all regions of the country. Each year the Canadian telecom sector invests billions to expand network coverage and enhance network performance.
The industry's role
Although existing networks cover most Canadian households, our country's size and population dispersion means that some communities do not have adequate access to telecommunications services. Bringing connectivity to these communities can be difficult because of their remote location, sparse population, harsh terrain, and the additional expenses involved in building networks in these areas.
Despite these challenges, the telecom sector is committed to connecting all Canadians and continues to make investments in network expansion, including partnering with different levels of government to pool resources and accelerate this important work.
Connecting Canadians is not just about providing the initial connection to communities. Once networks are built, they require significant ongoing resources to operate, maintain, and upgrade. The health of Canada's telecommunications services requires a stable regulatory environment that recognizes the importance of fostering ongoing private sector investment.
Other priority areas
Investment
Innovation
Spectrum
Strengthening communities
Accessibility
Public safety
Cybersecurity & privacy
Sustainability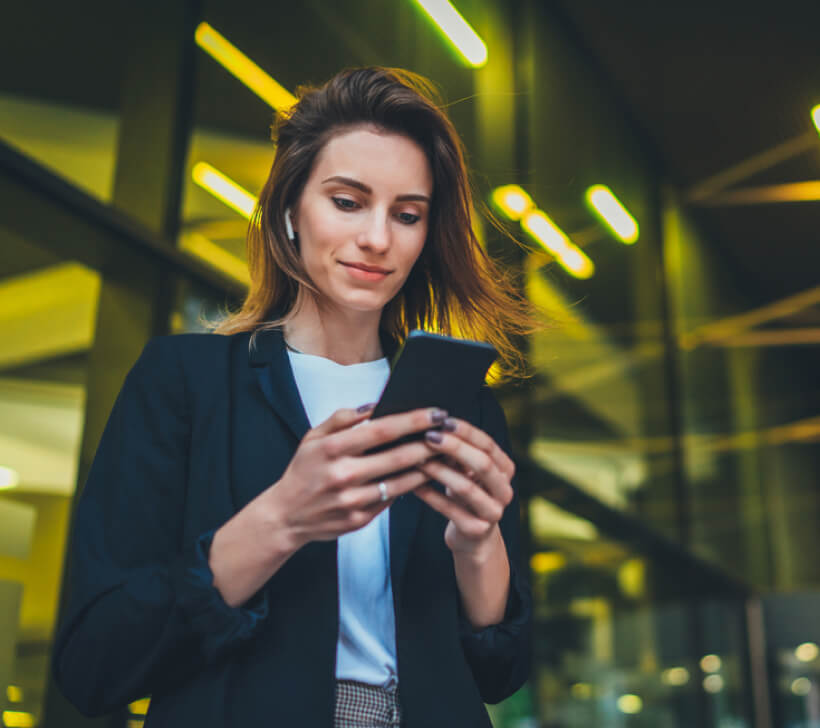 Additional resources
Learn more about the telecommunications industry in Canada, including industry data, reports, consumer resources, and the latest news.